Unique Stays
We have all heard of unique stays. A cute A-frame cabin in the woods, a quirky tree-house hideaway, a modern tiny house, even a floating houseboat. A place that provides something memorable the guest will not soon forget.

Have you ever had an out of this world stay?

Hockinson, Washington has been visited by a Spaceship that launched from the imagination of Kirby Swatosh.
This passion project, that took eight years to complete, was a success due to the encouragement Kirby received from his wife Patricia. Kirby even wrote a catchy song about building a spaceship in his backyard in 1997 and has a slideshow on YouTube set to this song that details the process!

Fun Fact: The Spaceship was modeled after the Jupiter 2 from the 1960's science fiction television series Lost in Space!

The Spaceship is 726 square feet of space themed lodging. There are three beds, and it sleeps up to six, depending on how cozy you want to get. It is a shared space for sleeping with a private bathroom, office nook, control center – where you can captain the ship – and a transporter area where two people can be "beamed" to the surface of the planets you visit.

Dress for the Occasion
They have provided a costume closet with outfits for children and adults alike. You can pick your genre, Classic Alien, Astronaut, Space Program, or my favorite – Star Wars!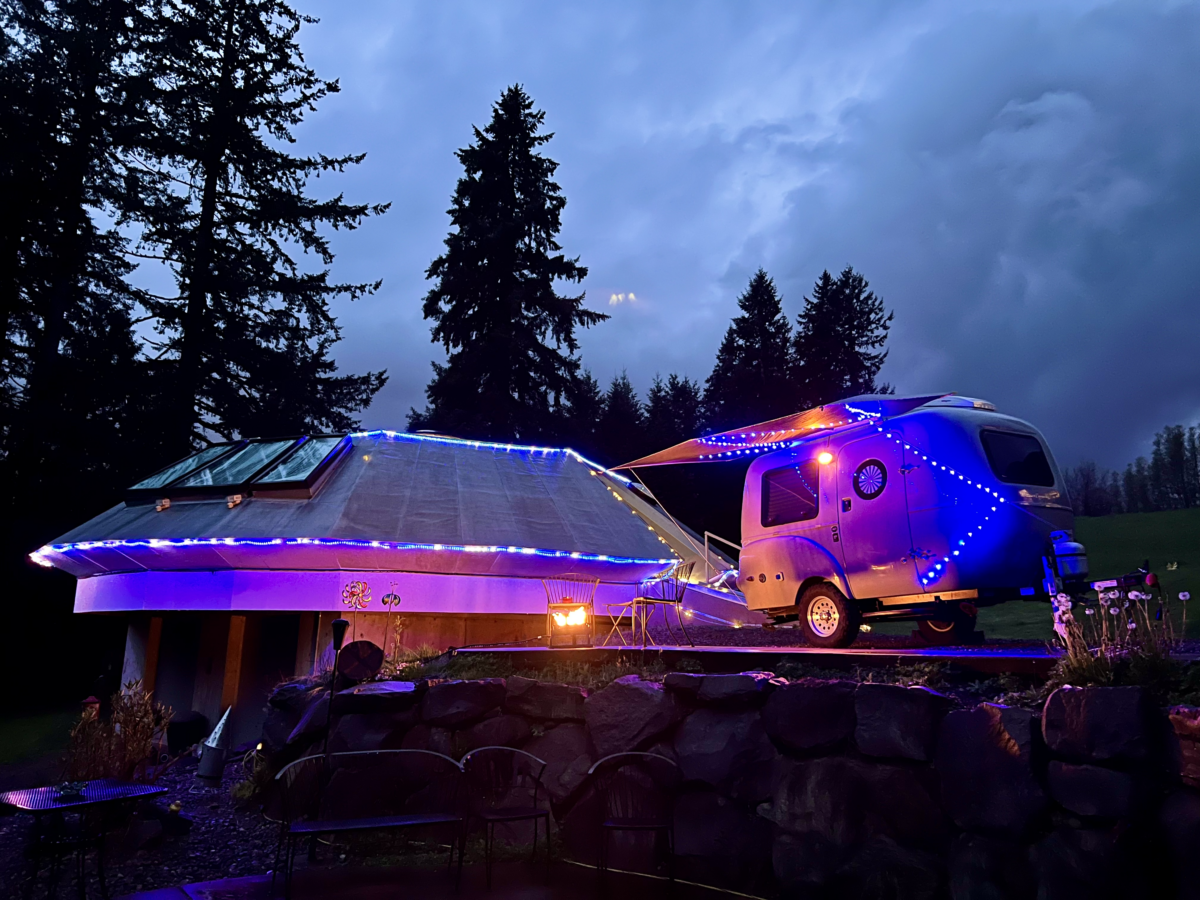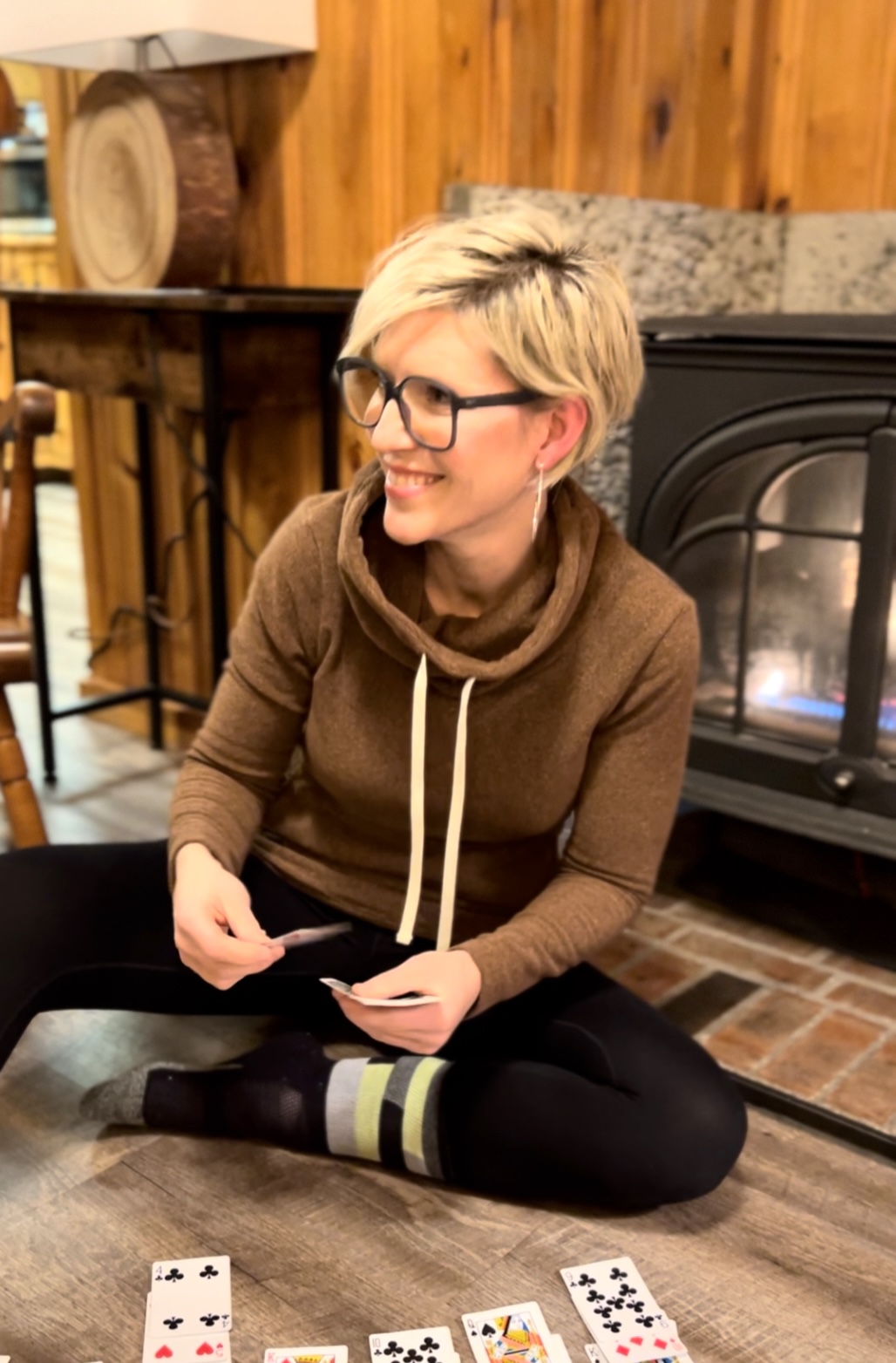 The Lunar Lounge is where your group gathers. Create fun drinks to enjoy out of Star Wars themed mugs while you sit and chat at the counter. There is a fridge to keep your food cool, microwave with ample popcorn, and an industrial sink to wash up after your gathering.

The Spaceship landed in a strategic location on eight beautiful green acres, with a spaceship themed play structure for smaller children, an adorned path to the creek, and mowed trails through the acres of grass to stretch your legs and view the spaceship from above.
This area is a fantastic jump off point for exploring Mt. St Helens National Monument. While in the area head up to the Ape Cave and the Trail of Two forests, only about an hour away. Don't forget your headlamps so you can explore the lave tubes and tree molds left behind from 2000-year-old lava flows. The sky's the limit!

Tara Burnett
@Tarastinytrailer across all social channels